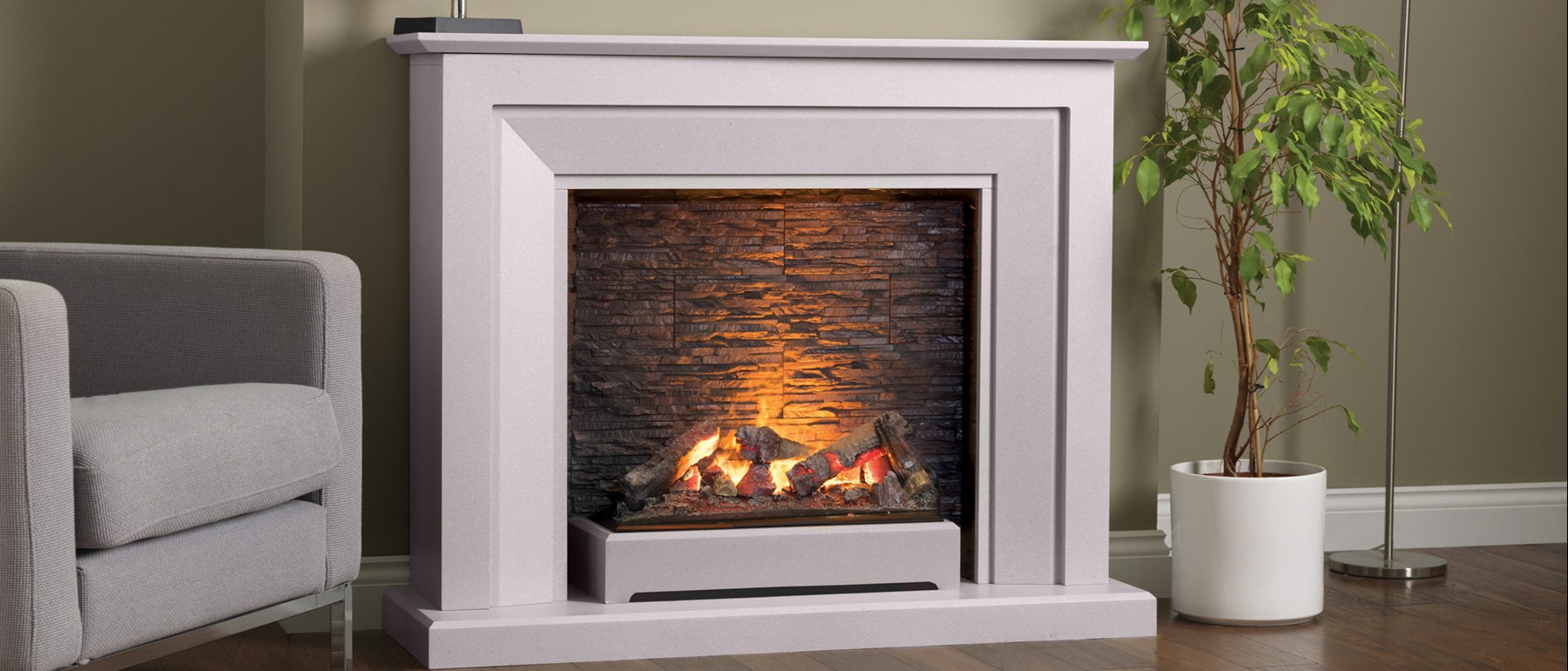 Contract fireplaces finished to perfection. Katell prides itself on creating timber fireplaces with utmost quality and craftsmanship. Whilst using the latest CNC technology, conventional craftsmanship is still a fundamental feature during production and each and every fireplace are hand finished to maintain precision.
Katell manufactures a contract range of fireplaces with real wood veneers for a more consistent appearance or painted in a range of finishes to compliment modern and traditional interiors. All our timber fireplaces are proudly manufactured in the UK.
Katell sets the highest standards and provides its customers with quality assured products. Proud of the quality of the goods and service that we offer Katells management systems are certified to the highest quality standards FSC Certified, IOS 9001:2015 and ISO1401:2015. We are also members of the British Safety Council.
Phasellus egestas congue lorem vel mattis. Nullam maximus leo a feugiat commodo.
Suspendisse finibus quam id libero commodo viverra.